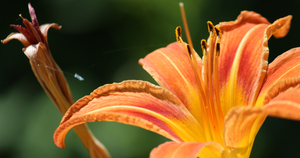 Date: Saturday 24 October 2020 16:00 - 31 October 10:00
Teacher
:
Artist to the Court Marcia Shibata
Using classical Ikebana forms, Kado teaches us to see clearly the wisdom in nature, in ourselves and in others. Training programme for advanced Kado practitioners by personal invitation only.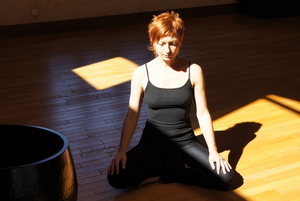 Date: Friday 13 November 2020 16:00 - 21 November 09:00
A mindfulness training program designed to support recovery of personal life balance wellness.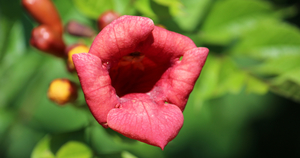 Date: Friday 20 November 2020 16:00 - 22 November 20:00
Playfully explore how body, voice, speech, and mind come together to enliven and express ourselves. Learn or engage again in the methods of Bodhicitta practice, singing and sounding.