To generate a listing of your events a bit like in the calendar page
use the following shortcode:
[ sdb_programs ]
By adding different parameters you can select what you want to display.
Here are the parameters you can add to your shortcode:
Id (one or more in the form 234-235-235 will display event id 234 and 235 and 236. If you don't specify , no specific event id will be displayed.
cat = filter a specific category (use ID of category) If you don't specify it will display all categories
limit = display only X number of event
location = display events not in your center ( put ID of center as location). if you don't speficy it will display events from your website center
public=0 will display events that are not restricted. public=1 will display only restricted events .  If you don't specify , it will show both
room : show only events happening in a specific room (you will need to get the room ID first in the SDB)
code : show only events based on the code(s) given (list of codes can be found here)
---
To display the next 3 events from category 2 (list of categories) in any center worldwide
use the following shortcode:

[ sdb_programs cat=2 limit=3 ]
Sorry no programs at this moment
---
List of events with code L01 to L05 (Level one to five) happening in Cologne (ID 75) . The list of code can be found here 
use the following shortcode:

[ sdb_programs code=L01-L02-L03-L04-L05 location=75 ] (see result below )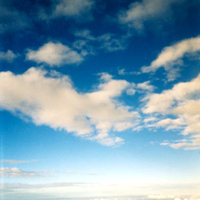 Date: Friday 11 June 2021 19:15 - 13 June 18:00
Entspannen in die natürliche Offenheit des Geistes. Zuversicht der intuitiven Weisheit.

Date: Friday 3 September 2021 19:00 - 5 September 18:00
Die Grundlegende Gutheit des Seins - Einführung in die Shambhala Lehren und den Pfad der Kriegerschaft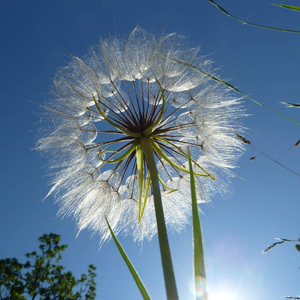 Date: Friday 5 November 2021 19:00 - 7 November 18:00
Teachers
:
Dennis Engel & Anne von der Eltz
Der Shambhala-Tradition zufolge entdecken wir Furchtlosigkeit, wenn wir mit der Weichheit des menschlichen Herzen arbeiten. Chögyam Trungpa: 'Klarer Geist, mutiges Herz'
---
If you want to show an event with a specific ID (ID is found in the SDB) do the following:
To display both event ID  24619 and event ID 18622
use the following shortcode:

[ sdb_programs id=24619-18622 ] (see result below )

NO PHOTO
Centre:
Nelson Main Shrine Room
Date: Tuesday 27 September 2016 08:00 10:00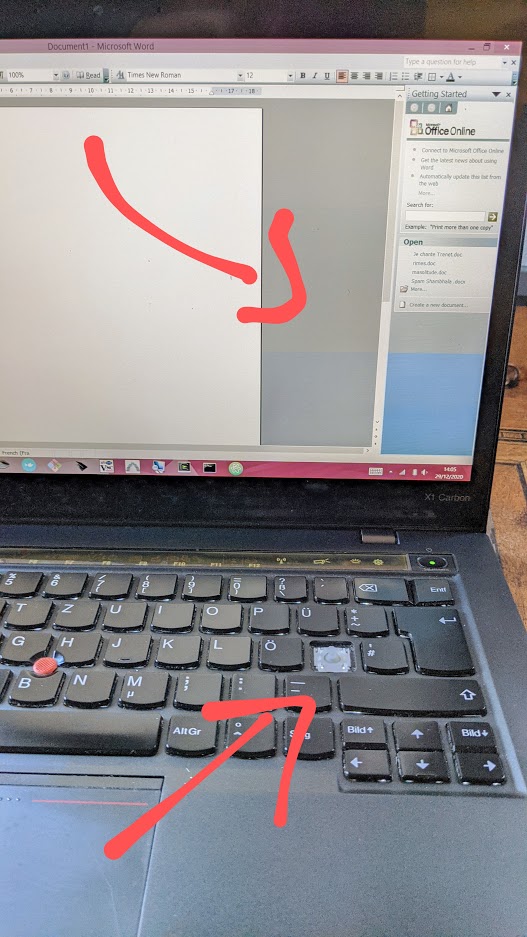 Centre:
Cologne Hauptmeditationsraum
Date: Tuesday 1 December 2020 09:00 16:00
this is the intro texttt
---
Show next 2 Shambhala Online (ID 5) events with [ sdb_programs  location=5 limit=2 ]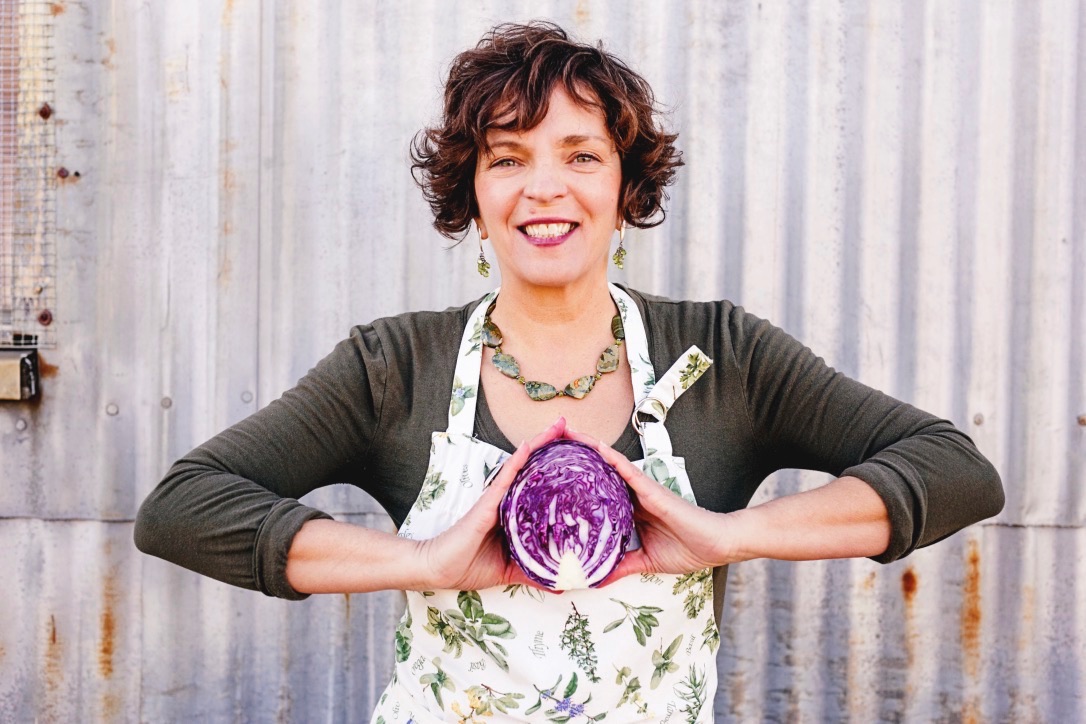 Date: Thursday 1 October 2020 -
If you think of mindful eating as chewing on a single raisin for hours on end, think again. Food can be an expression of human dignity and enlightened society. The course is now open!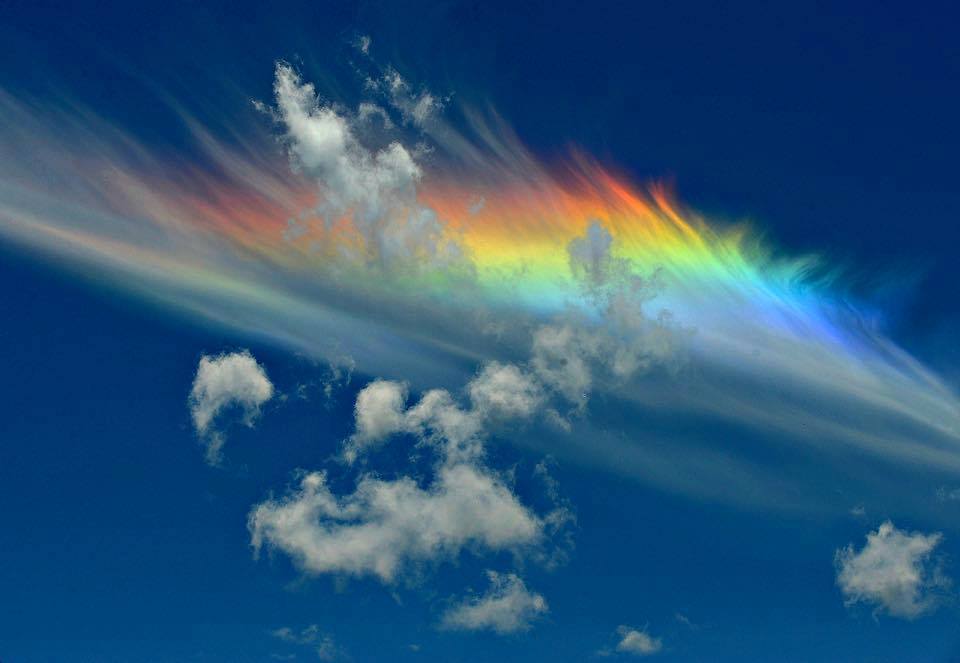 Date: Friday 30 October 2020 -
Teachers
:
Acharya Judith Simmer-Brown & Acharya Eric Spiegel & Susan Skjei
---
Show next 2 events happening in room 43 (Big shrine room in Amsterdam center ) with [ sdb_programs room=43 limit=2 ] (you can add more then one room like room=43-44 would display events in room 43 and 44)

Sorry no programs at this moment
---
Show next 2 events in your center NOT happening in room 43 and 44 with [ sdb_programs location=366 not-room=43-44 limit=2 ]

Date: Thursday 5 August 2021 18:00 - 8 August 12:00
Teacher
:
Acharya Han de Wit
De jaarlijkse retraite met Han de Wit op het prachtige landgoed de Kieftskamp