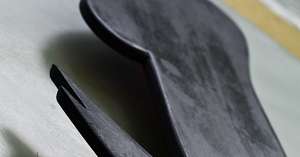 Date: Saturday 3 October 2020 16:00 - 14 October 10:00
Teachers
:
Sabine Rolf & Arnd Riester
Meditation Retreat for advanced students of the Shambhala Buddhist Tradition. Taught in English. Translation upon request.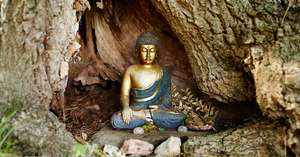 Date: Friday 16 October 2020 16:00 - 20 October 09:00
Teachers
:
Shastri Simon La Haye & Shastri Anne Emmanuelle Roche-Bret
French Shambhala Guide Training. By invitation only.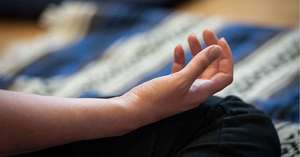 Date: Saturday 14 November 2020 08:00 - 15 November 17:00
Teacher
:
Ute Reinhart-La Haye
Through the practice of mindfulness meditation, we glimpse unconditional goodness as the ground of our existence. First weekend of the cycle "The Heart of the Warrior". Taught in French. Translation upon request.