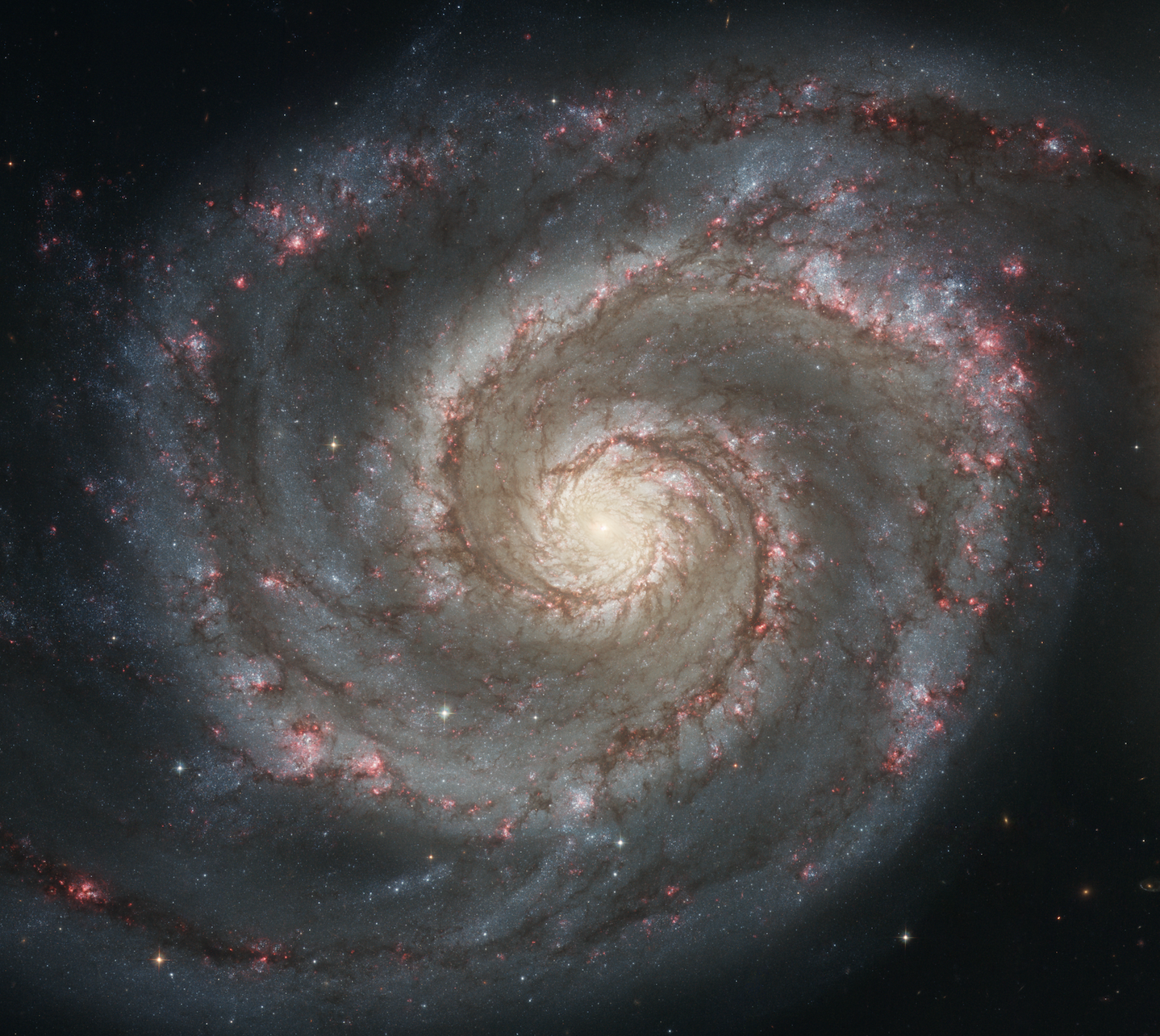 Date: Monday 8 August 2022 16:00 - 16 August 00:00
Come to this retreat to dive into meditation practice and contemplate life's meaning with senior teacher David Hope. Open to all.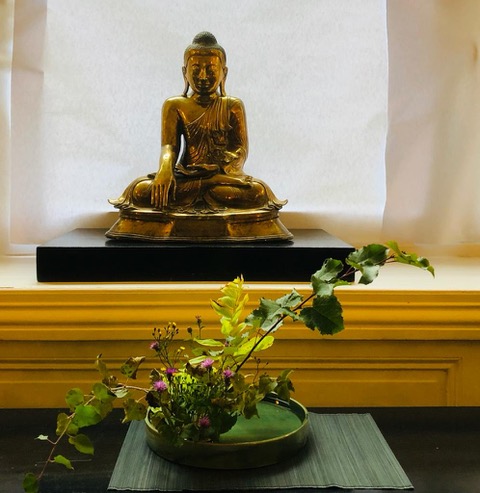 Date: Saturday 17 September 2022 16:00 - 2 October 00:00
Teachers
:
Artist to the Court Marcia Shibata & Mathias Pongracz
A unique opportunity to go deep in the disciplines of meditation and ikebana under the guidance of Mathias Pongracz and Marcia Shibata. Two-week retreat open to beginners and experienced students. (Picture by May Isler)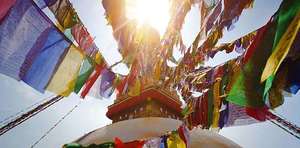 Date: Monday 24 October 2022 16:00 - 31 October 00:00
Come to Dechen Chöling to be with your vajra brothers and sisters! A six-day retreat for vajrayana students of the Sakyong attending the online October vajrayana retreat.