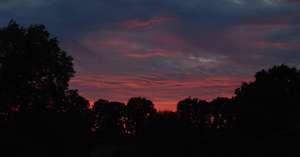 Date: Friday 21 May 2021 19:00 - 23 May 21:00
Discover lucid dreaming and dream yoga, which have boundless potential for rapid psychological and spiritual growth.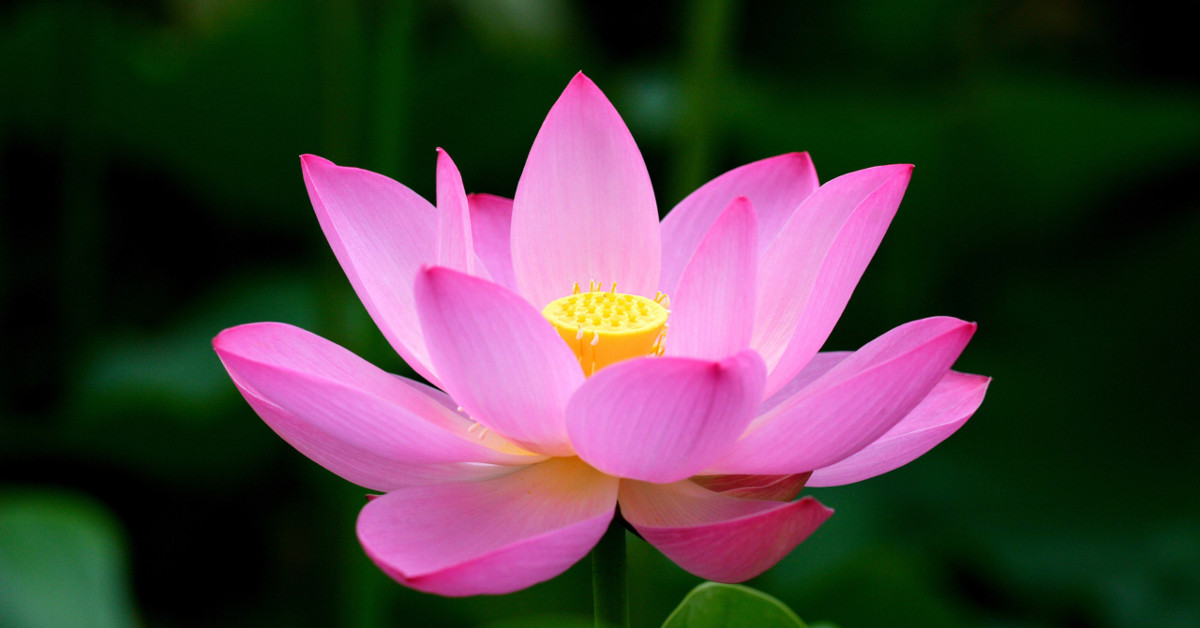 Date: Sunday 1 August 2021 16:00 - 12 August 10:00
Intensive ten days of Meditation. A unique and transformative experience, open to all. Dive into a programme of intensive group meditation and discover your own wisdom.