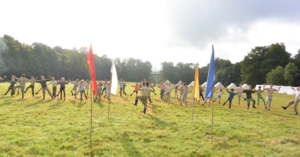 Date: Tuesday 26 July 2022 13:00 - 2 August 12:00
Sun Camp is an outdoor, sleep-away summer camp for children aged 10-16. It is a place to have fun, make friends and learn to take responsibility for oneself and one's world in a gentle and playful environment.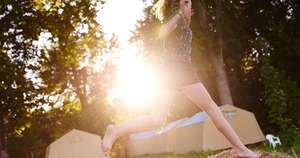 Date: Tuesday 26 July 2022 16:00 - 3 August 12:00
Join us for a summer week contemplating and co-creating a good society, a community of fellow warriors. Families are warmly invited.