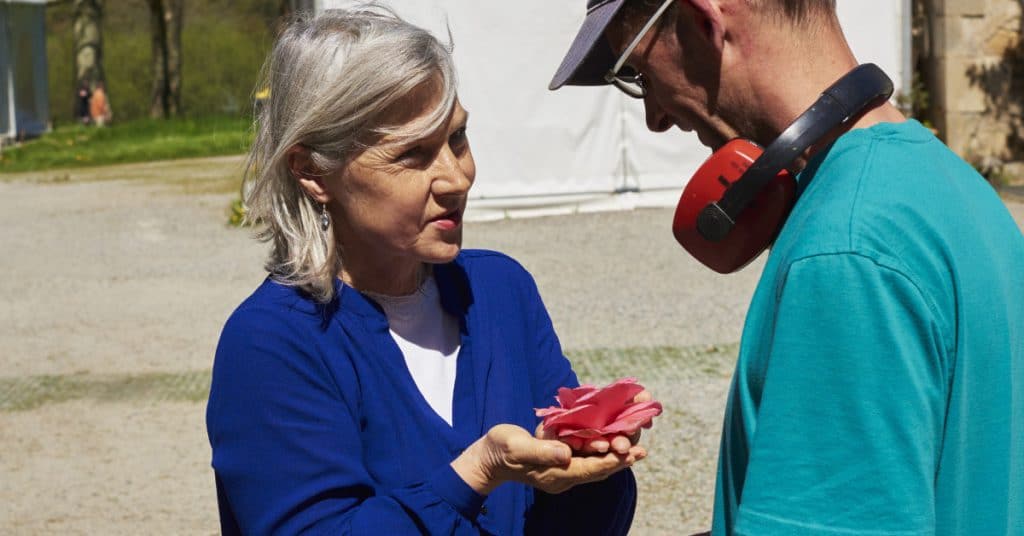 Date:
Saturday 15 February 2020 (16:00 -22:00)
Saturday 22 February 2020 (08:00 -09:00)

Contact person : Shambhala Dechen Chöling
basic food and accomodation per night to be added to the program price

:
€
41
Draw on the energy of your emotions to transform them into compassion towards ourselves and others. Taught in French.
Anger, jealousy and fear: we often feel overwhelmed when emotions govern our daily lives and experiences. Instead of rejecting these emotions as negative influences, we can go beyond our habitual emotional patterns and realise that no aspect of our nature needs be excluded!
The Five Wisdom Energies establish a system for understanding personality that is without comparison. The discovery of our place within these five ways of being will help us understand more clearly our own patterns of behaviours and emotions. Through practical exercises, we will learn to recognise the energies at play in our lives and, in this way, change them.
Open to beginners and more experienced meditation practitioners, these seven days will allow us to experiment with how to touch the heart of our emotions through the experience and practice of meditation. Once connected to our emotions, we can better understand them and, having connected with them, we can witness their transformation.
Meditation teaches us to tame emotions while staying in the present moment without escaping and without losing it! Instead, we can draw on their energy to transform them into compassion towards ourselves and others.
In addition to the practice of the Five Wisdom Energies, we will have periods of meditation with exercises, paired and group exchanges on the theme of taming emotions.
The experience of the Five Wisdoms will take place through postures and an environment coloured in blue, yellow, red, green or white. We will alternate group practices, with coloured glasses, and solitary practices, in coloured rooms, specially designed by Chogyam Trungpa.
Practical
Arrival day (Febuary 15th): Orientation talk at 8 pm. You're invited to come from 4 pm in order to register and settle in your room. Dinner is served at 6.45 pm.
End of program (Febuary 21st): Closing circle and Banquet in the evening.
Departure day (Febuary 22nd): You may leave anytime (no programme). You're welcome to stay for lunch.
This programme is taught in French.