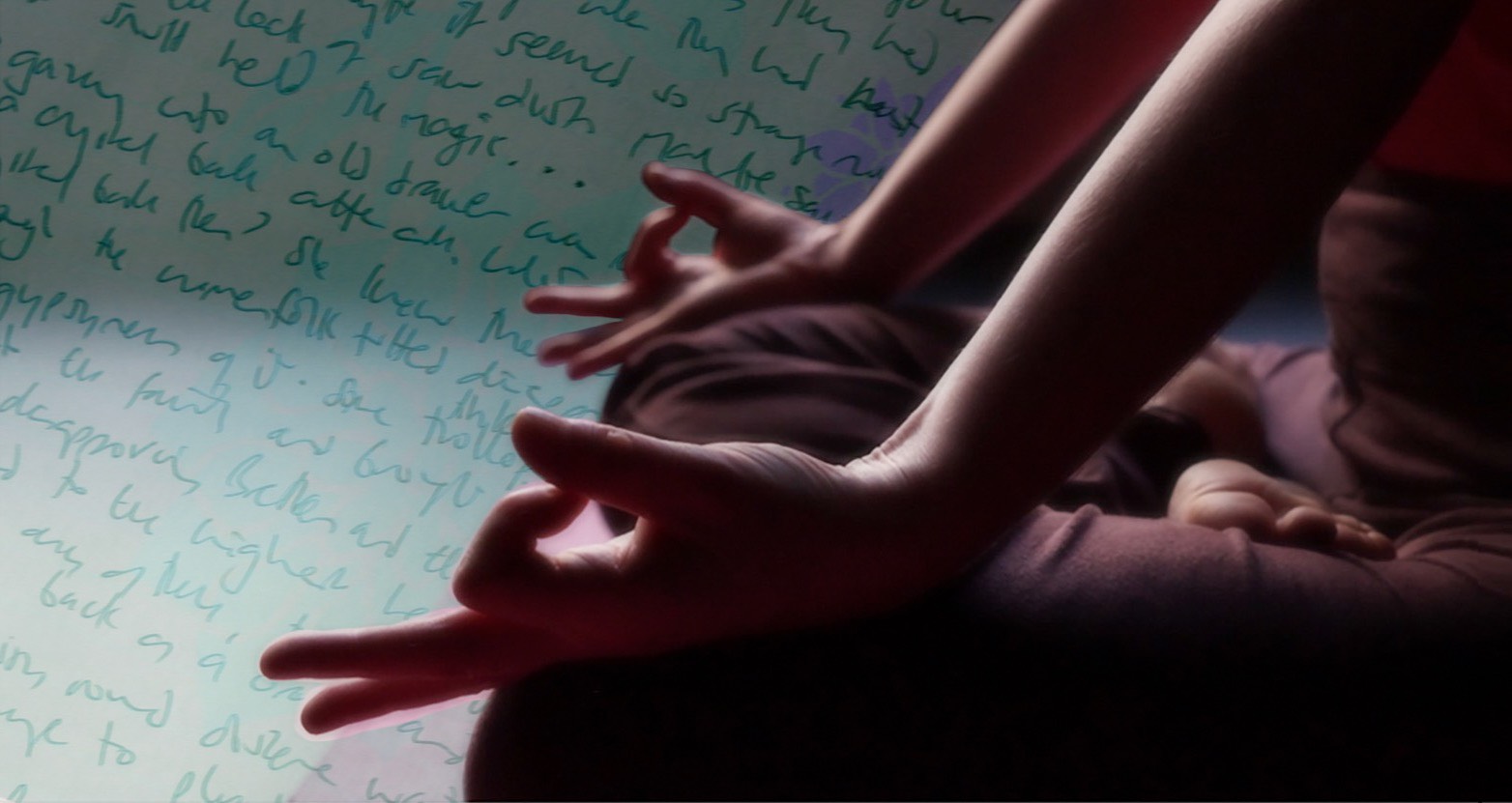 Date:
Monday 17 August 2020 (16:00 -22:00)
Sunday 23 August 2020 (08:00 -09:00)

Teacher :
Deborah Templeton
Contact person : Shambhala Dechen Chöling
basic food and accomodation per night to be added to the program price

:
€
41
The Yoga of Creativity cultivates the contemplative foundations from which an awakened expressivity can spring. Taught in English. Translation upon request.
This programme is designed to support both beginners and more advanced students. Kripalu Yoga is a gentle, mindful form which emphasises inner inquiry, and is accessible to all.
The creative insights and experiences which this programme offers are equally applicable to artists seeking more profound sources for their art, and to non-artists hoping to find more creative pleasure in their daily lives. For all participants, The Yoga of Creativity cultivates the contemplative foundations from which an awakened expressivity can spring.
Moving between the meditation cushion, the yoga mat and the page, this programme builds bridges between gentle mindfulness practices and creativity-enhancing writing exercises. Encountering the deeply enriching experience of 'flow state' on the yoga mat will allow you to develop spontaneity, freedom, and courage in your creative practice. Sitting meditation, which is embedded into the yoga process, will cultivate stability of attention, emotion regulation, and insight, whilst writing meditation will expand your capacity for non-judgmental self-awareness in creative action. In this way, the three pillars of practice combine to cultivate a powerful set of inter-related skills and personal qualities.
This five day programme will include the following:
Yoga and meditation practice sessions
Guided contemplations
Writing and creativity exercises
Reflective practices, including journalling and dyad practice
Talks exploring 'Flow State' (Mihaly Csikszentmihalyi), and aspects of the Buddhist and Yogic view, as applied to creative process (eg. Non-violence; Skillful means; Near and Far Enemies)
Individual interviews will also be offered to participants
Practical information
Arrival day (Monday 17 August): Intro talk at 8 pm. You're invited to come from 4 pm in order to register and settle in your room. Dinner is served at 6.45 pm.
End of programme (22 August): Closing circle and Banquet in the evening.
Departure day (Sunday 23 August): You may leave anytime (no programme). You're welcome to stay for lunch.
This programme is taught in English. Free translation into French or other languages needs to be confirmed. Important: We need 2 months notice of translation requests. If you are registering late, please contact us directly about translation.