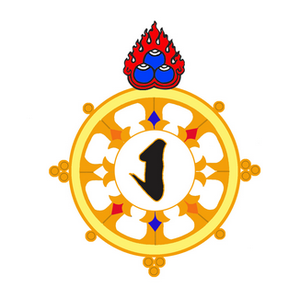 Date:
Saturday 7 March 2015 (14:00 -19:00)
Sunday 8 March 2015 (09:00 -16:00)

Location:
Shambhala Europe
Teachers :
Jutta Alberti & Arnd Riester
European Shastri-Gathering 2015 in Cologne
By invitation only.
Dear Shastris,
we would like to invite you to a European Shastri-Gathering in Cologne 7./8. March 2015.
A time to come together and have exchange about topics that keep us busy, delighted or touch us.
Time schedule
Saturday
14.00 Practice together
15.00 Exchange: How am I doing as Shastri?
16.30 Tea
17.00 Open Space for topics
18.00 Lunch
Sunday
9.30 Practice together
10.30 1. WOS 1 and 2 Challenges, experiences, what works and what not
2. Curriculum changes, MI education, other news
12.30 lunch in house
14.00 teacher training in center, identifying potential teachers, who has done what, how does it work?
other topics
16.00 tea, reception, good bye
If you have additional topics please let us know.
With best wishes,
Jutta and Arnd
Costs: 40 Euros (If you sleep in the center 10€ extra)