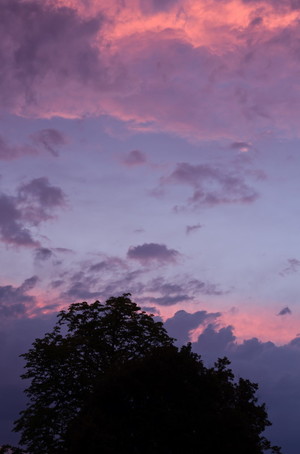 Date:
Monday 6 June 2022 (16:00 -20:00)
Saturday 11 June 2022 (09:00 -21:00)

Coordinators :
Alain Guillou & Pierre Yves Monfrais
basic food and accomodation per night to be added to the program price

:
€
41
In this immersive lucid dreaming retreat Charlie Morley shows us how to utilise the power of lucidity to help befriend and transmute the shadow into the gold of awakening. Open to all. Taught in English (translation possible upon request)
The Shadow is made up of all that we hide from others: our shame, our fears, our psychological wounds, but also our golden potential, our blinding beauty and our hidden talents. It is a huge source of power and creativity but until we bring it into the light this power will remain untapped and our full potential unreached.
Imagine if we could meet our shadow in a lucid dream? We can.
Using the "No Mud, No Lotus" approach this retreat will guide you to the gold that lies within your shadow through both dream-work and waking state exercises. We'll combine an intensive daily schedule with optional night-time practices to create the best possible conditions for lucidity.
Charlie's teaching style is highly practical: using music, movement and interactive exercises to help deepen the learning experience.
Highlights include:
Learning how to Lucid dream
Exploring our personal shadows
Shamanic Mask & Mirror work
Optional night time lucidity practices
Feeding Your Demons Practice
Lucid psychodrama
The retreat is open to complete beginners (as well as seasoned practitioners) and will include everything you need to learn how to lucid dream and to face & embrace your shadow.
The end goal is to become- in the words of Charlie's teacher Lama Yeshe Rinpoche- "more awake, more aware, more kind."
Charlie's Bio: https://www.charliemorley.com/about-me
NB: How do the optional night-time practices work exactly?
Participants can choose to spend the second half of the night sleeping in the workshop space where Charlie will guide them into several sessions of lucid dream practice. The night-time wake ups are totally optional though so if you would prefer to stay in your room then that's absolutely fine.
If you intend to do the night-time sessions please bring:
A camping mattress/roll matt
A sleeping bag/blanket.
Extra pillow if you need one
Enthusiasm and a sense of humour!
Practical
Arrival day (Monday June 6): Orientation talk at 8 pm. You're invited to come from 4 pm in order to register and settle in your room. Dinner is served at 6.45 pm.
End of programme (Friday June 10): End of the retreat in the evening.
Departure day (Saturday June 11): You may leave anytime (no programme). You're welcome to stay for lunch.
This programme is taught in English. Free translation into French or other languages needs to be confirmed. Important: translation services are possible only if you register your request at least two months in advance of the programme.