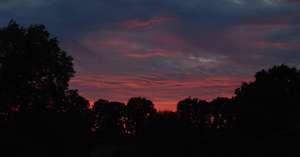 Date:
Monday 7 October 2019 (16:00 -21:00)
Saturday 12 October 2019 (08:00 -10:00)

Coordinator :
Klara Vlkova
basic food and accomodation per night to be added to the program price

:
€
40
Discover lucid dreaming and dream yoga, which have boundless potential for rapid psychological and spiritual growth. Taught in English. Translation upon request.
In this immersive lucid dreaming retreat Charlie Morley shows us how to utilise the third of our life that we spend sleeping to dream lucidly, sleep consciously and to train our minds to be "more awake, more aware, and more kind".
This retreat offers a uniquely holistic approach to lucid dreaming with the core aims of psychological growth and nocturnal spiritual practice.
The retreat is open to complete beginners (as well as seasoned lucid dreamers) and will include everything you need to learn how to lucid dream and to wake up to your fullest potential. We will combine a 12-hour daily schedule with optional night-time practices which help us move into the possibility of 24-hour mindfulness.
The retreat includes teachings on the history, science and practice of lucid dreaming from both the Western and Tibetan Buddhist dream yoga traditions, instructions on how to maintain awareness into and out of sleep, recognition of the dreamlike nature of the waking state and of course plenty of practical teachings on learning "how to lucid dream".
Highlights include:
Guided lucid dream sessions throughout the night (optional)
Tibetan Dream Yoga practices
Lucid dreaming psychodrama exercises
Periods of silence and reflection
Daily dream sharing circles
Charlie's teaching style is highly practical: using music, movement and interactive exercises which all serve to deepen the learning experience. On all residential retreats participants even have the opportunity to engage in group dreaming sessions throughout the night in which Charlie guides the group into each dream period with a specific lucidity technique.
How do these night-time practices work exactly? Participants have the option to spend the second half of the night sleeping in the workshop space where Charlie will guide them into several sessions of lucid dream practice. The night-time wake ups are totally optional though so if you would prefer to stay in your room then that is absolutely fine.
What to bring
If you intend to do the optional sleepover sessions please bring:
A camping mattress/roll matt
A sleeping bag/blanket.
A sense of humour and lots of enthusiasm!
About Charlie: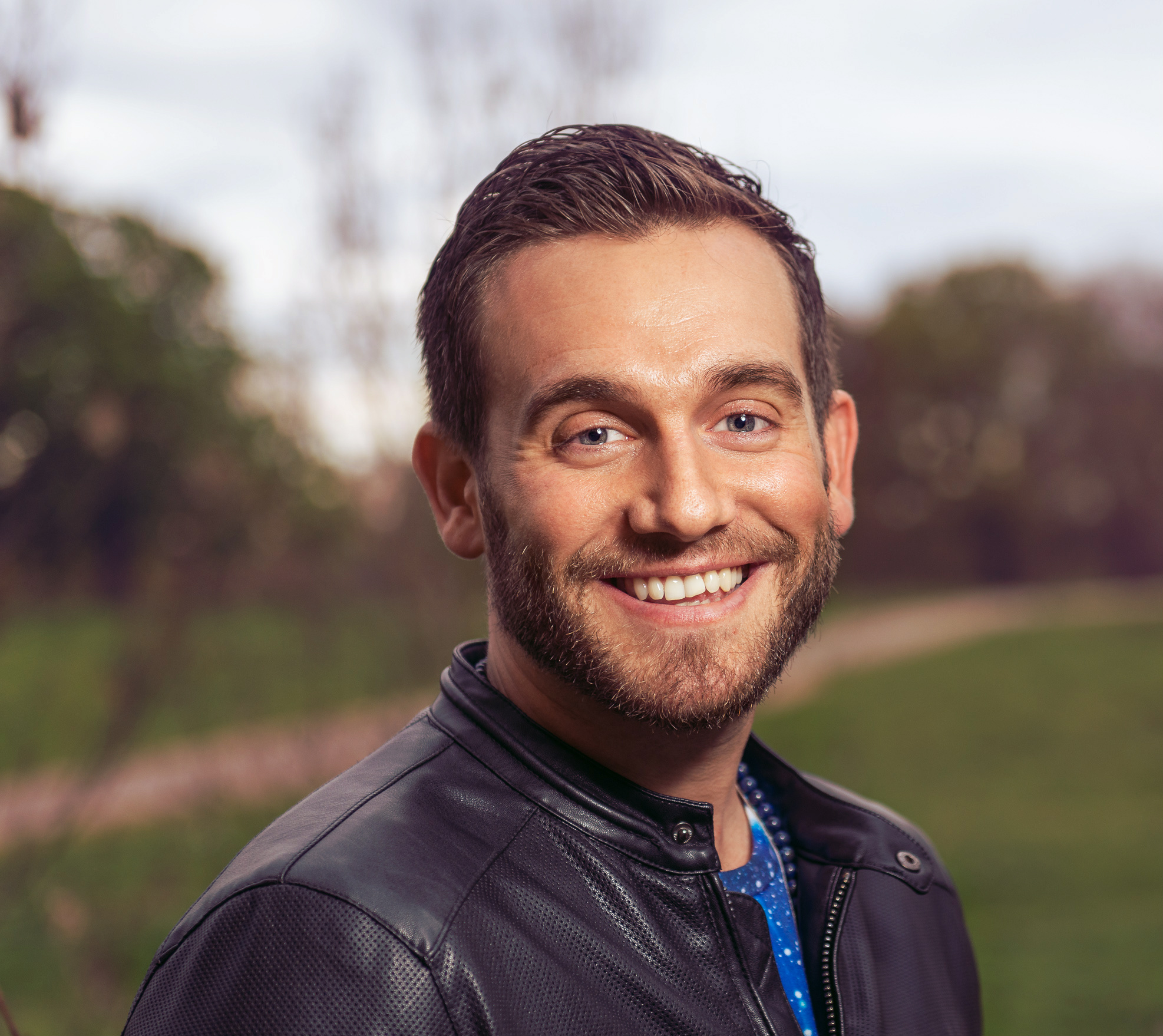 Charlie Morley is a bestselling author and teacher of lucid dreaming & shadow integration.
He has been lucid dreaming for 20 years and was "authorised to teach" within the Kagyu school of Tibetan Buddhism by Lama Yeshe Rinpoche in 2008. He has since developed a holistic approach to dream work called Mindfulness of Dream & Sleep and written three books which have been translated into 14 languages.
For over 10 years Charlie has run workshops & retreats in more than 20 countries and continues to teach internationally. He's spoken at Cambridge University, the Ministry of Defence Mindfulness Symposium, The Houses of Parliament and given the first ever TED talk about lucid dreaming.
In 2018 he was awarded a Churchill Fellowship grant to research "Mindfulness Based PTSD Treatment in Veterans" and continues to teach sleep & dream practices to armed forces veterans and civilians with Stress or Trauma Affected Sleep Patterns.
He formally became a Buddhist at the age of 19 and lived at the Kagyu Samye Dzong Buddhist Centre for 7 years. In his past life he trained and worked as an actor before running a hip-hop collective in his early 20's.
He lives in London with his wife, astral projection researcher Jade Shaw. When he's not teaching he enjoys martial arts (he has a black-belt in Kickboxing), going dancing and pretending to meditate.
Practical
Arrival day (Monday 7 October): Orientation talk at 8 pm. You're invited to come from 4 pm in order to register and settle in your room. Dinner is served at 6.45 pm.
End of programme (Friday 11 October): Closing circle and Banquet in the evening.
Departure day (Saturday 12 October): You may leave anytime (no programme). You're welcome to stay for lunch.
This programme is taught in English. Free translation into French or other languages needs to be confirmed. Important: We need 2 months notice of translation requests. If you are registering late, please contact us directly about translation.