Date:
Wednesday 24 July 2019 (16:00 -22:00)
Wednesday 31 July 2019 (08:00 -09:00)

Location:
Dechen Chöling
Le Mas Marvent
87700
Saint-Yrieix-sous-Aixe
Teacher :
Kanjuro Shibata Sensei XXI
basic food and accomodation per night to be added to the program price

:
€
40
Training for advanced Kyudo practitioners. The programme will be led by Onyumishi Kanjuro Shibata XXI, Sensei. Taught in English. Translation upon request.
Kyudo is a living tradition of meditative archery, a powerful and highly refined contemplative practice. Led by Kanjuro Shibata XXI, Sensei, this programme is an intensive practice for advanced students of Bishu Chikurin branch of the Heki-ryu school of Kyudo.
Advanced students are expected to bring their own equipment (yumi, ya's and kake) and to have ample experience with sishido as well as hitote shooting. We will be practicing Shamen.
Please register for the combined programme if you wish to stay for the open programme, and are willing to assist beginners with first shot and makiwara practice (and be trained for that). If you want to combine the advanced and the open programmes, please register through the specific Kyudo combined page.

A link to Sensei's Blog: http://ameblo.jp/shibakan
Shinto Ceremony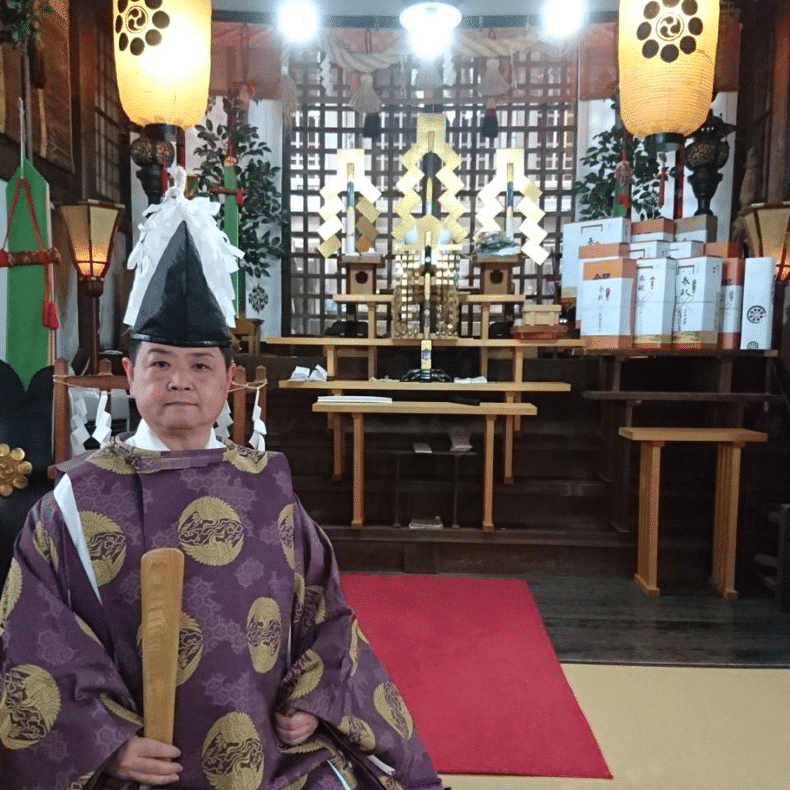 To celebrate Kyudo's 20th anniversary at Dechen Chöling, Kanjuro Shibata XXI is planning a special ceremony performed by the Japanese Shinto priest Shinji Kamimura and by Sensei himself.
The Shimbokusai is a traditional purification ceremony and awakes positive energy. It is taking place at the kami tree which was identified by Sendai Sensei XX.
It will happen in the time when the Advanced and the open program overlap.
Practical Info
Arrival day (Wednesday, July 24): Intro talk at 8 pm. You're invited to come from 4 pm in order to register and settle in your room. Dinner is served at 6.45 pm.
End of programme (Tuesday, July 30): Closing circle and Banquet in the evening.
Departure day (Wednesday, July 31): You may leave anytime (no programme). You're welcome to stay for lunch. Note: If you wish to stay only for a couple of days, please contact the office after registration.
This programme is taught in English. Free translation into French or other languages needs to be confirmed. Important: translation services are possible only if you register your request at least two months in advance of the programme.
Special Rate



For Zenko and Oko members, there is a reduction of 50 € on the regular programme price displayed below (reduction proportionally decreased for discounted options).